The combination of short stature, physical mobility problems, possible delays in language development and difficulty in accessing appropriate equipment can have a significant impact on a child's experiences in the educational environment.
Indeed, learning problems of students with SD are not usually related to the condition itself, but rather to the barriers –often physical– in accessing the learning resources. This means that when accessibility problems are resolved, SD students should not present difficulties in their educational development.
Personal perception is key, as concerns about body image, vulnerability within a peer group and acceptance can be determinant in academic achievement. Factors related to the student's environment and emotional development, within their family and the school itself, must be considered carefully when trying to understand the reality of a student with SD.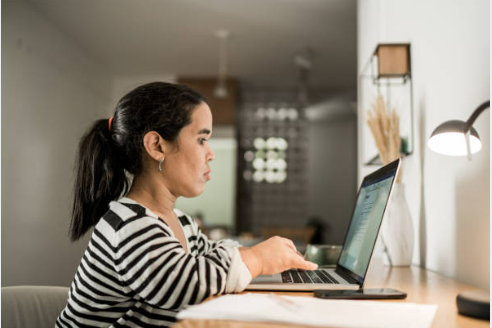 Are you a teacher of a student with SD? Learn about it...
Key areas to ensure equal access and education opportunities
Adaptation of academic spaces and materials to physical needs of people with SD
User-friendly infrastructure (classrooms on ground floors, elevators).
IT learning solutions.
Adapted furniture (adjustable tables and chairs; accessible toilet).
Adapted materials (lightweight folders and bags) and toys (in childhood)
Expert knowledge by education professionals
Availability of adequate information for teachers and social educators, as well as Do`s and Don't`s.
Integration and support
Avoid unnecessary separation from the classmates and promote inclusive activities.