Každé online kasino v České republice https://www.casinopointcz.com je pečlivě kontrolováno z hlediska dodržování předpisů. Pro získání licence je třeba připravit velký balík dokumentů a zaplatit 39 milionů EURO jako záruku. Pokud webové stránky kasina nabízejí online poker, je třeba zaplatit dalších 30 milionů. Licence se vydává na dobu 5 let. Na konci tohoto období je nutné znovu předložit dokumenty.
Online kasinové servery, které plánují získat oficiální licenci CRAIL, musí být umístěny v České republice. Sázky mohou být přijímány od obyvatel různých zemí. Hráči, kteří hrají o skutečné peníze, musí potvrdit svůj plnoletost, protože licencovaná kasina mají povinný postup identifikace.
Hazardní kluby mají zakázáno přesvědčovat návštěvníky, aby hráli na úvěr. Kasina musí zákazníkům poskytnout potřebné nástroje a možnosti pro sebevyloučení.
FIRST EUROPEAN GROUP OF PEOPLE WITH SKELETAL DYSPLASIAS
Skeletal
Dysplasias
Alliance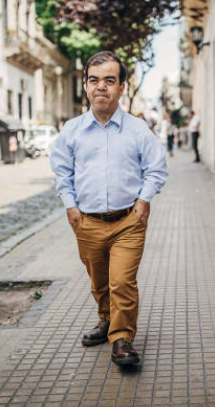 The first Skeletal Dysplasias Alliance
in Europe
SD stands for Skeletal Dysplasias: a group of more than 450 rare conditions associated with disorders of cartilage and bone, causing varying degrees of short stature.
The SDAlliance aims to reinforce the unity of all people with SD in Europe to articulate a common voice and make impact before policymakers and society. We advocate for the rights of people with SD to ensure that they enjoy quality life on an equal flooting with the rest of the population.
An European policy initiative formed by organisations representing the interest of people with Skeletal Dysplasias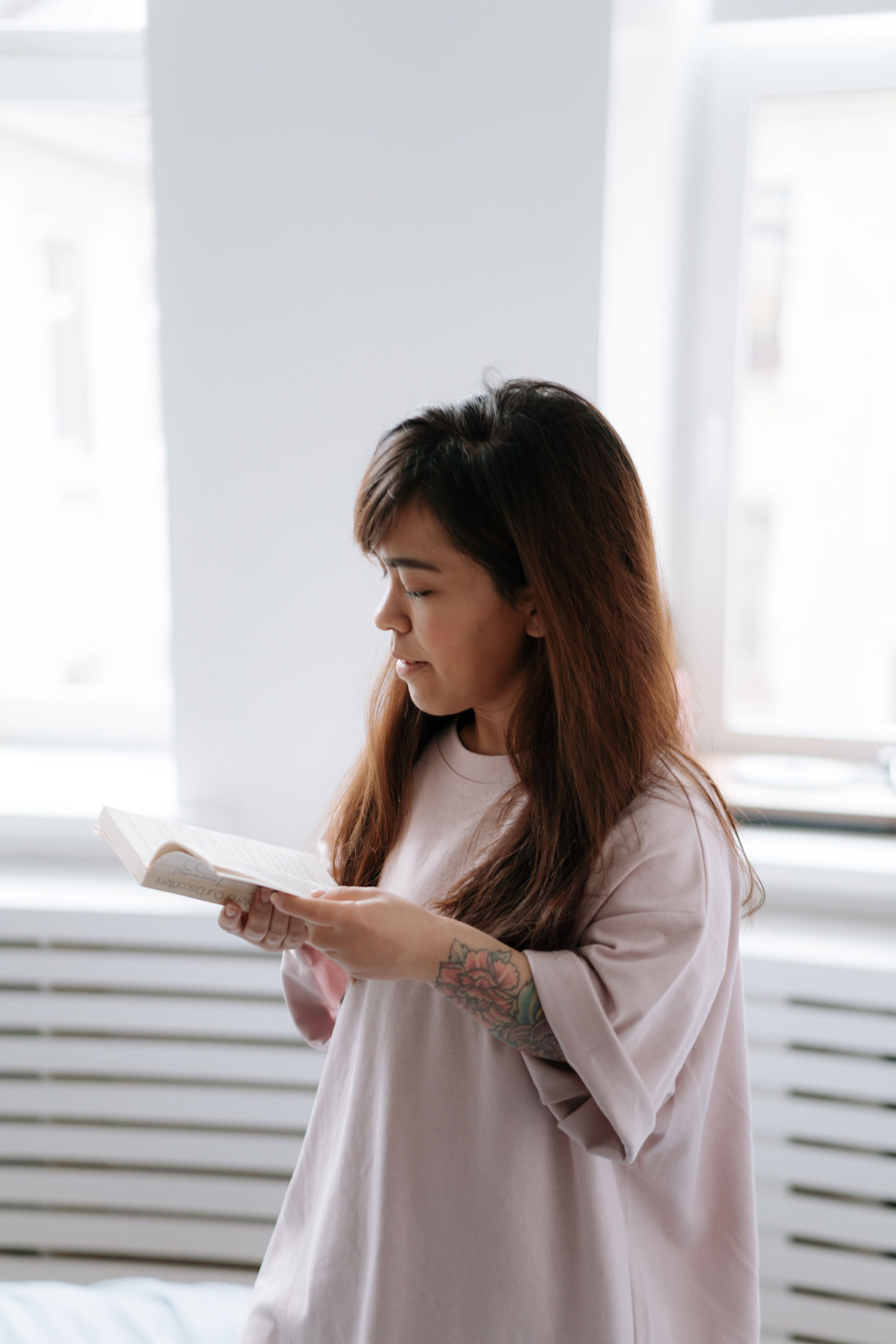 This Alliance aims to enhance the action of the social organisations at European level, in a common journey of fighting for the dignity of SD people, strongly affected by historical stigma and discrimination.
First meeting of representative group
We are SD Associations from different countries and we count on the support of experts and political patrons
The understanding of these multifaceted conditions, the eradication of prejudices about them and the pursuit of policy solutions are essential to ensure that people with SD are treated with dignity and justice.
Historical stigmatisation translates into numerous challenges for people with ASDD. In addition to the varied and serious health problems, which are often under-researched and under-recognised, they still suffer from severe discrimination at school and in the workplace.
"Dwarfism is a disability, but a disability that is acceptable to laugh at and is actively encouraged within the media. Laughing at dwarfism for entertainment purposes is a social construct that needs to be changed."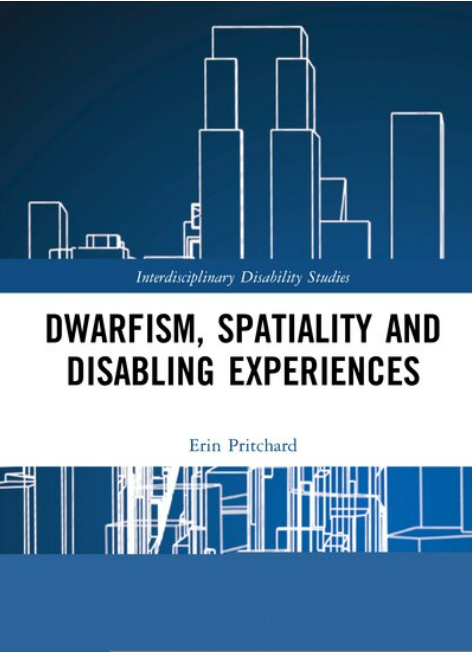 Do you want to join our community?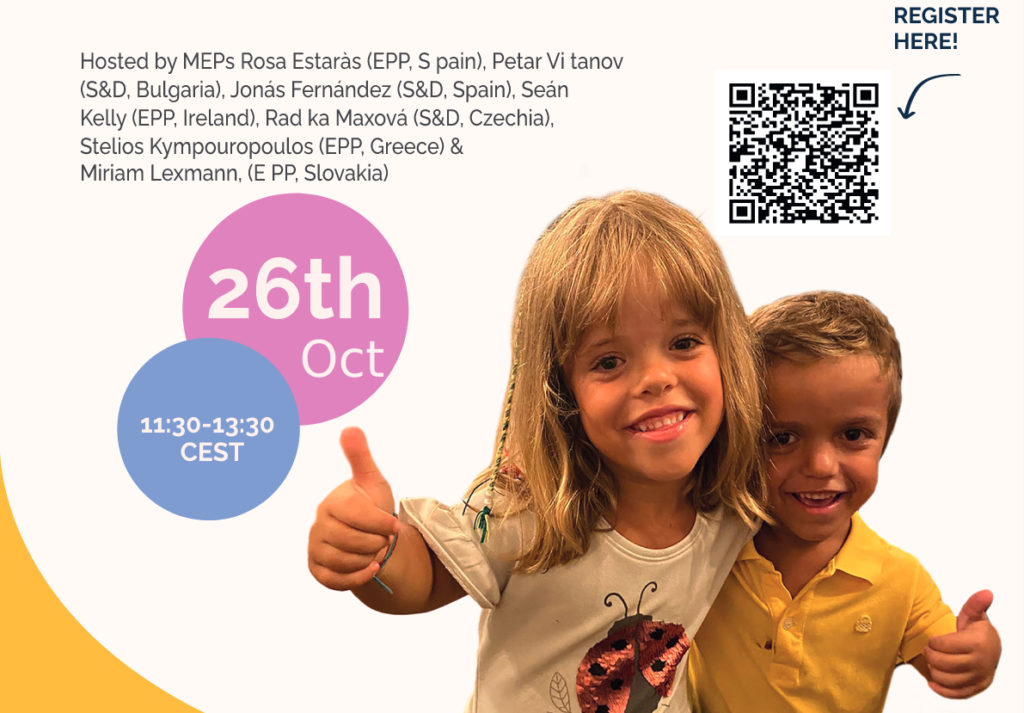 Together with MEPs Rosa Estaràs Ferragut, Jonás Fernández, Petar Vitanov, Radka Maxová, Stelios Kympouropoulos, Miriam Lexmann and Seán Kelly the representative organisations of people with
O Casino Zond é o lugar a ser para todos os entusiastas do jogo. Todos aqueles que pelo menos uma vez visitam o recurso, não